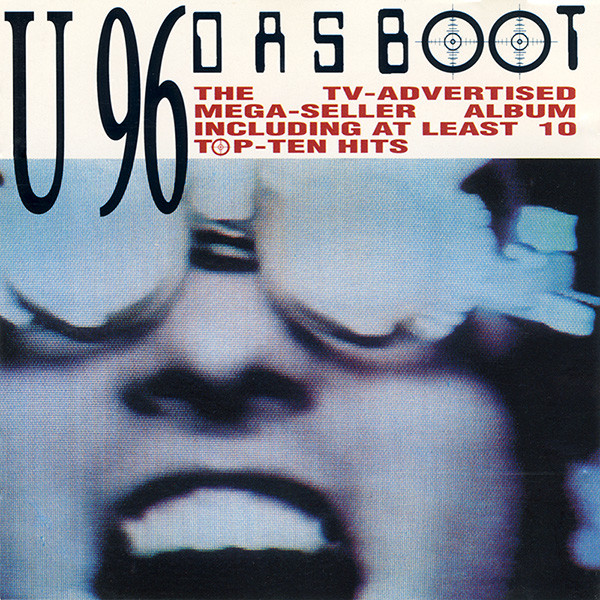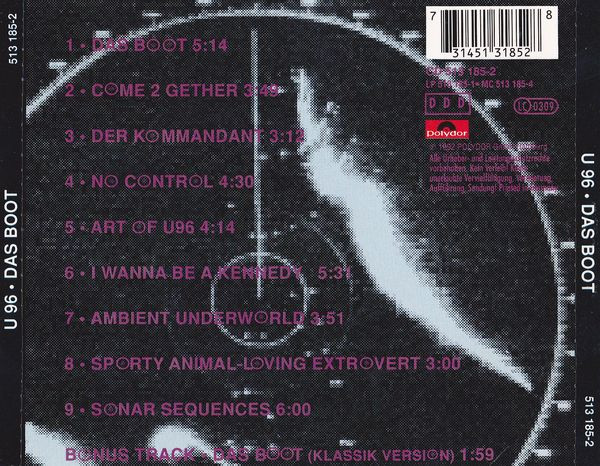 Cover by Newe Hülle / Photo : Michael Herman
Available on :


Released : 06.03.1992
Singles related to this album
Video related to :
Das Boot
I wanna be a Kennedy
Disclaimer : U96-Fan.page is an unofficial, non-profit site that is in no way affiliated with the U96 techno group. All images, videos and other media are the property of their respective owners.
Contact
U96-Fan Page.