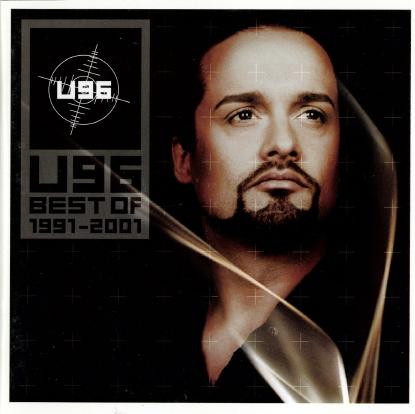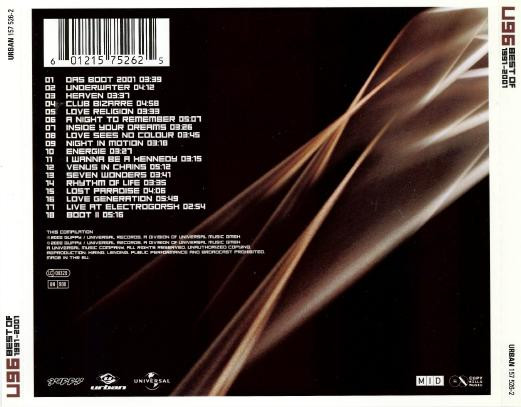 Photography by Mark Phillip, design + add. photography by Dirk Rudolph
Available on :


Released : 25.04.2000
Singles related to this album
Video related to :
Love Sees no Colour
Night in Motion
Love Religion
Inside your dreams
Club Bizarre
Heaven
A Night to Remember
Venus In Chains
Seven Wonders
Energie
Disclaimer : U96-Fan.page is an unofficial, non-profit site that is in no way affiliated with the U96 techno group. All images, videos and other media are the property of their respective owners.
Contact
U96-Fan Page.